Content marketing for artists has changed how artists, designers, and other creatives can market their products online. They have been able to develop online portfolios to showcase their talents to prospective clients through an ideal content marketing strategy.
Why should an artist consider content marketing? Content marketing allows artists to showcase their work, connect with their audience, and grow their brand.
Even though content marketing efforts may seem simple, it requires a lot of research regarding how to begin and some of the challenges you might face.
You need to give your audience a reason to buy your art; content marketing is the best way.
Content marketing: How Artists put marketing efforts to Deliver Art Online
How can you successfully deliver your piece of Art as a digital marketer? How do you get people to engage with an art business? The first thing to understand is that consumers will always make art purchases depending on your content idea. Below are some ways you can use to improve your online presence.
Give your client a compelling cause to buy your art.
You can show off your quality and creativity by using content marketing methods. Your audience will choose you over other artists if they get to know you better. Therefore, clients will engage with you if you provide quality and exciting content. This method eventually increases the effectiveness of any call to action for donations or ticket sales.
Build and maintain the reputation of your brand.
Content is an excellent resource to spread the word about yourself. You should be able to showcase your professionalism and how well you know your Art. Therefore, you need to identify an effective content strategy that you can employ to establish yourself as a reliable business.
Create a sense of community among your clients.
You will need to build audience loyalty through a good flow of content that will help foster a sense of belonging among your target audience. This leaves them an excellent door to open whenever they wish to access and purchase your product. One advantage of fostering a sense of belonging to your client is allowing them to keep your business in their minds and hearts.
What Challenges do Artists face in Marketing Trends?
With technological advancement, marketing trends are moving so quickly that it might create various challenges. As an artist, it can be challenging to pinpoint the areas you should focus on expanding and the ideal strategy to use. Because of this, it is crucial to take a minute and consider some of the following challenges marketers might be facing:
Challenge # 1: More Art selling Advice and Less Artists
One of the most faced challenges is that there are more guides on how artists can sell their Art online with a few legitimate artists. For instance, if you search "how to sell art online," many blog posts will appear. Some posts may be helpful, but most must be updated or have accurate information. The reality is that there are few successful artists online as well. Therefore, you must learn from the pioneers and then choose how you might adapt rather than copying.
Challenge # 2: SEO marketing is not affordable anymore
Marketing strategies such as pay-per-click ads and other search engine services may be costly, especially if you need more money. You will end up competing against other fellow artists. Google greatly favors well-known and well-established brands that apply unique SEO techniques. You can use image Search engine optimization tactics as an artist, but with vast technology, it is getting harder and harder to do so.
Challenge # 3: The fast rise in the number of online art business
The increase in online art industries may affect how you price your art products. Additionally, some companies may assure you that boosting and exposing your Art will never match the appropriate collector with the correct price. Their business and marketing strategy may be to device as much traffic as possible and combine your art collections, hoping the two will align. In this scenario, most artists have yet to gain anything.
Challenge #4: Lacking an ideal business and marketing strategy
You must be on social media channels like Facebook, Pinterest, or Instagram. In these platforms, you might acquire a large following from interested clients. But, without a good strategy on how you can sell your Art, you may end up losing all that attention. Sure, there are helpful resources you can use to get content ideas, but more is needed.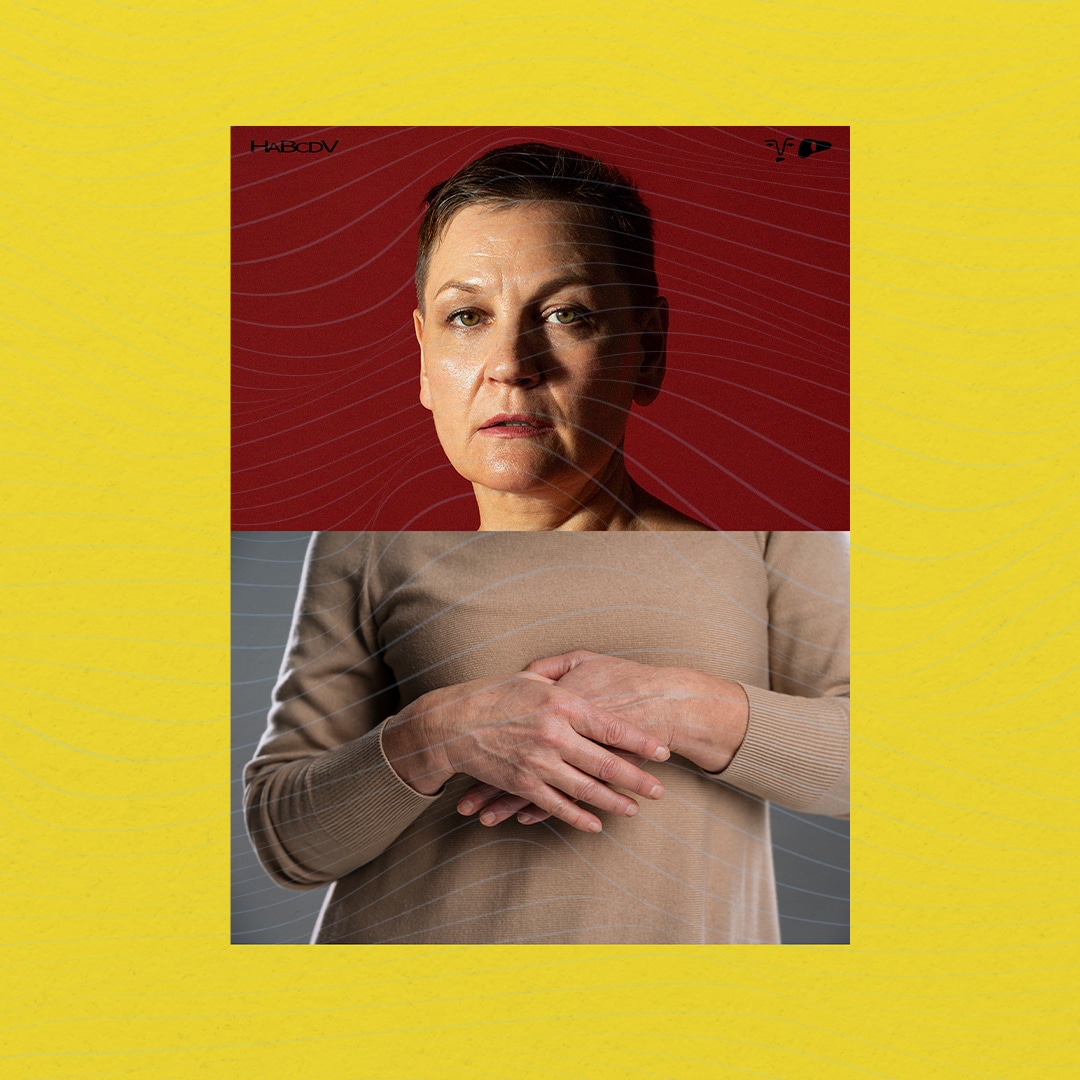 The Remedy for Poor Marketing
The fact is that there needs to be a brand-new, sophisticated method you can use to solve poor marketing strategies. Each content strategy will only enable you to become a successful artist after some time. However, there is always a solution to every problem. You will need to use content marketing to draw in potential customers.
Before the introduction of content marketing, salespeople were the main force behind art sales. When you enter a gallery, a salesperson works to convince you to buy a given artwork. They did this by providing the needed details and ensuring you made the purchase. The introduction to content creation and marketing has led to modern marketing strategies. Here are some of them:
Artists must express their stories online to connect with potential buyers more deeply. Therefore, using methods such as advertisements will not engage the buyer. Creating an emotional connection with your audience can significantly facilitate your art business. To achieve this connection, you can make art blogs. Art blogs are cost-effective marketing tools that provide simple and entertaining tactics to make storytelling content; it is also affordable since there are several accessible and user-friendly websites you can use for blogging.
Making Interesting Pictures and Educational Videos
As an artist, do not end your work on the canvas. There are a lot of exciting ways to convey the visuals online. One of the best methods is to make compelling videos and pictures. Artists can use these features in various ways to advance their careers.
Making videos is fun to establish credibility, whether discussing various blog subjects or sharing your newest art collections. It is known that around 50% of marketers use lead magnets to capture video content, such as webinars and video clips. If you post a lesson on Instagram and other related platforms, the people who view it might share it with a new group of ideal customers. Images are also a perfect approach to attract customers to your brands. You can create stunning visual content and collages to show your artwork to potential buyers.
You can activate your social media if you share more of your artistic life. This marketing strategy is well-liked since it provides a simple and affordable way to promote your art business. It is crucial to provide information that your fans will find interesting, valuable content that doesn't encourage them to buy your artwork directly. Instead, you will want to create a personal connection between them and your business.
For instance, you can share blogs, images, videos, and more in your business profile. You can share them on social media channels like Pinterest, Twitter, and Facebook. Doing this will show potential buyers and promote your name whenever you post something interesting.
For some artists, the use of pictures or posts can be tedious. If this is your case, then you can host a podcast. Your customers like extra creative content that speaks to them. So, whether you are talking about the lessons you learned over your artistic career or giving captivating narratives, podcast advertising will help you achieve that creative process. If you are new to podcasts, you can listen to others and learn from them.
Even if your admirers certainly want to read about your newest art creation, you need to create a newsletter that does not only talk about sales. A Newsletter allows you to expand the distribution of your blog content and enables your clients to get a unique glimpse into the artistic process. For instance, you can invite a target audience, which might help you draw them in and, later on, make sales.
Using User-generated Content (UGC)
Using UGC provides a low-cost marketing tool to foster deeper connections and attract potential customers. This marketing tactic requires you to invite existing customers willing to promote your artwork using reviews, photos, videos, and other ways in this type of content. You can also generate new and exclusive content to share on various platforms by inviting your followers and fans to post about your work.
You can hold contests, offer promotions, and other rewards to increase your target audience. The importance of using UGC is that it will help to:
Foster trust and cooperation between people.
Give your customers a sense of community.
Enhance sincere interactions between you and your ideal buyers.
Establish a dynamic digital presence in the online world.
The Secret to Effective Content Marketing is you and your Art.
When customers purchase the Art, they buy the artist as well. They are interested in your background, what motivates you to make that Art, how you produce it, and so on. Therefore, storytelling is the main marketing goal in content marketing. It is about having a smaller following on Facebook and Instagram; it is about developing the ability to deliver compelling content across various media.
As an artist, there is always a vision you wish to achieve. You are aware of your motivation for making Art. The good thing is that when you create a sequence of works, you will have a tale to share with your customers.
Final Thoughts
Content marketing for artists requires careful research on the ideal strategy to use. If you wish to build an audience, draw in new clients, or want to keep fans coming back for more purchases, you can rely on ContentGo services.
At ContentGo, we firmly believe in the influence of expertly crafted and high-quality content. Our community of writers and other content creators help the pieces of content stand out through ideal technologies. Register as a publisher today to access our enormous community of content producers.